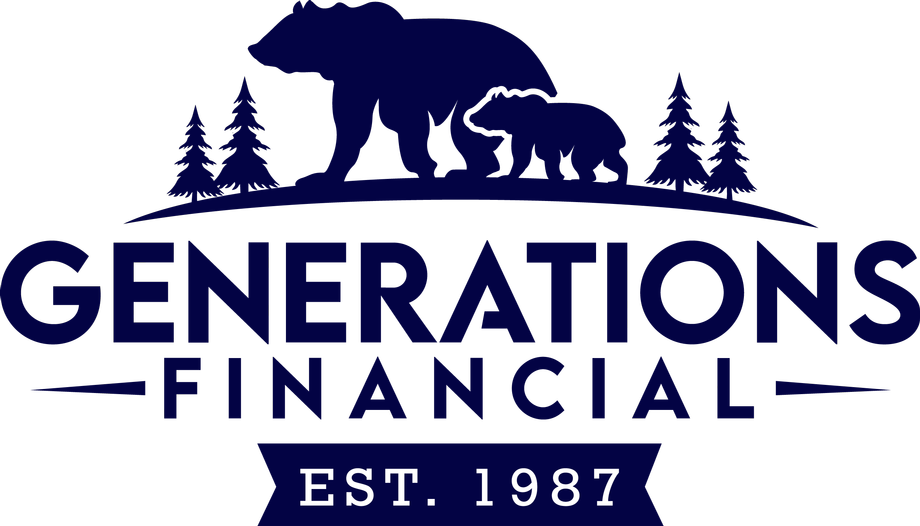 Spanning Generations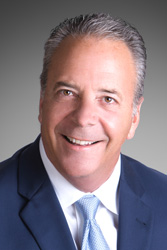 First generation financial professional Richard G. Hanson, president of Generations Financial & Insurance Services, began his career in 1983. He is currently an educational speaker on retirement funding, risk management, and the basics of investments and money management. He holds a Securities Series 6 & 63 registration, in addition to a Life, Disability, Variable Contract and Fire & Casualty Insurance License #0630576.
Other qualifications include Registered Representative with Capital Synergy Partners, Member FINRA/SIPC.
A graduate of California State University Northridge Richard resides in San Clemente and has helped hundreds of clients in their efforts to achieve their financial goals and dreams through his sound advice and service. Emphasis on Long Term Financial Planning utilizing: Mutual Funds; Annuities; Life, Health, and Disability Insurance. Generations Financial and Insurance Services have served South Orange County since 1983.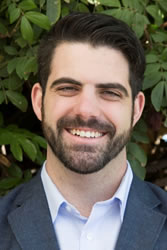 Second Generation financial professional Andrew R. Hanson joined Generations Financial on January 1, 2016. Andrew was a student athlete at Menlo College located in Menlo Park, CA. Where he played football and studied business management. Focusing his efforts on client relations, he assists with the implementation and design of client/non-profit workshops, client development, and long-term financial planning concepts. Andrew has created the "My Legacy Forumla" as well as numerous seminars which he provides to local communities throughout the southwest region.